showers & other events
At A Sweet Life we love showers. Whether they are for baby or bridal, showers are the prelude to life's next big event and our clients want to celebrate them. We have pulled together a few of our favorites as well as some other non-traditional celebrations in this gallery.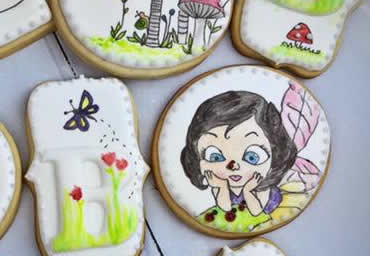 cookie favors: Cookie favors are out of this world when we hand-paint a collection just for your theme.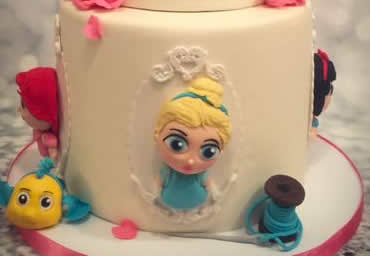 shower (baby): What better way to welcome a new princess than to bring some of the most famous ones out in cake?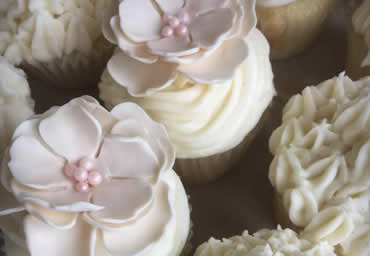 shower (bridal): Whether it is an afternoon tea or a bachelorette party, let us create the perfect sweets for It.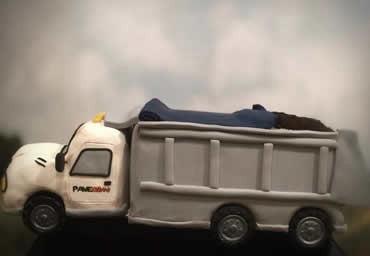 special occassion: Celebrate the end of a season or a job well done with your team by ordering a custom cake.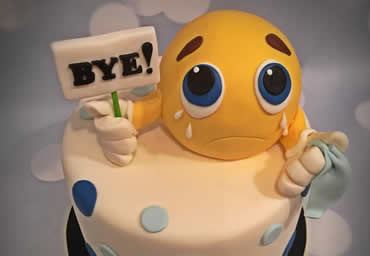 special occassion: Sometimes words are inadequate and only the emoji can truly express what we have to say.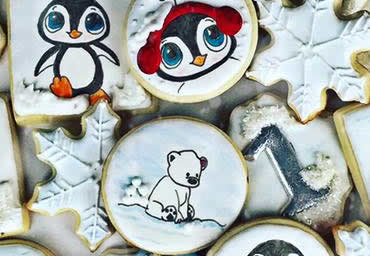 cookie favors: We are constantly delighting our customers with one-of-a-kind hand-painted cookie favors.