birthdays
A Sweet Life has been a part of so many wonderful celebrations over the years. From first birthdays and the photo-worthy smash to the milestone birthdays that bring together family and friends from far way. We have been honored to be a part of so many different birthday events. We have put together a collection of our favorites that showcase our style as well as the awesome requests that we get from our clients.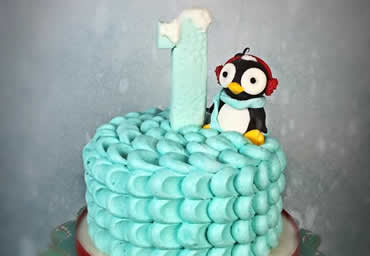 birthday: Small cakes for someone big in your life are one of our favorite things to do. Tell us about your small cake desire.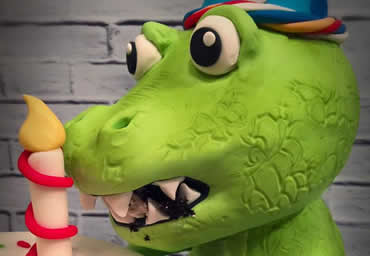 birthday: Structured cakes are the wow at your event. give them what they always wanted.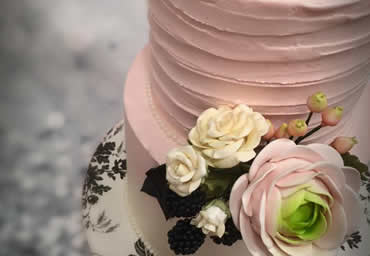 birthday: Let us design a centerpiece for your sweet table that will delight your guests.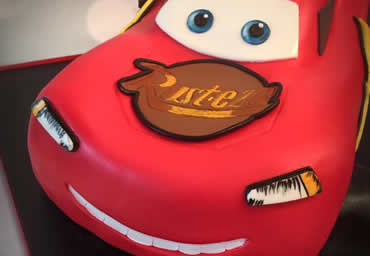 Birthday: Children love character cakes. Bring out the squeals of joy with a custom character cake.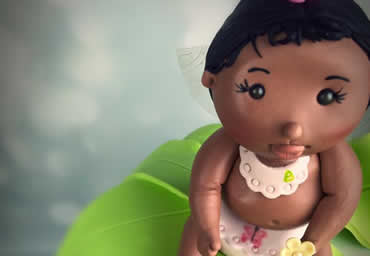 birthday: Hand-painted cakes are a one-of-a-kind design we adore. consider hand-painting for something truly unique.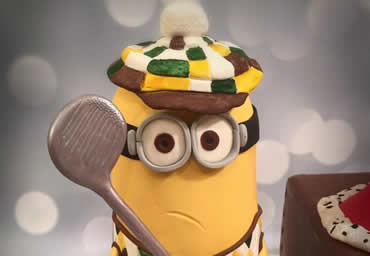 birthday: Even adults are enamored with a signature design that makes them smile. Bring out their inner child!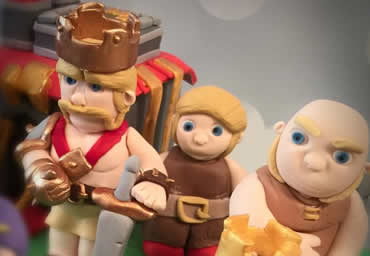 birthday: Recreate your child's favorite game or toy in cake with charming 3D sugar characters.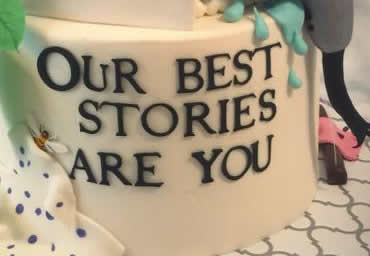 birthday: Recreate those infamous (or is it notorious) family stories in cake at their biggest milestone birthday yet.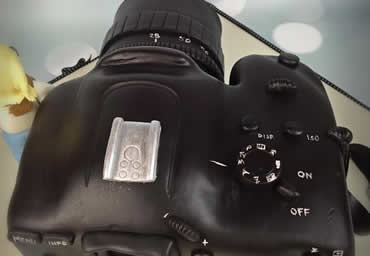 birthday Every little detail matters to bring the smile to their face and make your event picture-worthy.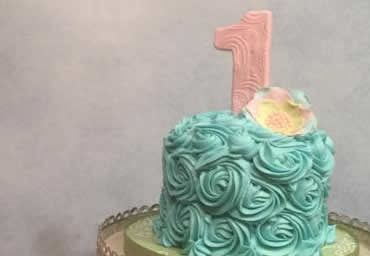 birthday Celebrate the first birthday with a smash. We offer a free smash cake with a main cake purchase.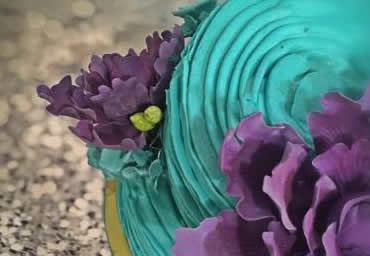 birthday: Smmall cakes can be big on style, color and flavor. Try out liqueurs for a bit of decadence.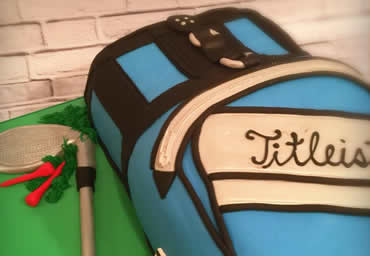 birthday: It is their favorite hobby or past-time that you want to embody in cake? Let's us design something special.