OUR PROCESS
All custom creations at A Sweet Life go through the same process. We take care in every event no matter the size to ensure that you are comfortable and confident in each step of the process.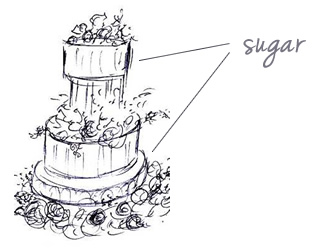 Design
The process begins in the design phase. This is when our clients discuss the event with us. Our pastry chef will work with you on a unique design tailor for your style and flavor preferences. For our wedding clients and those special occassions where the guest count is over 70, we sugest private cake tastings to discuss your event and all the details as well as sample cake.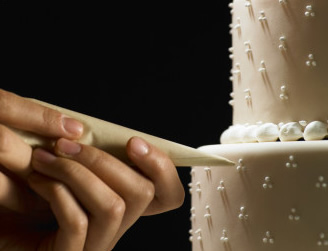 CREATE
In this phase we are crafting the unique elements for your creation. This is where we begin our sneak peek service where a little of the behind-the-scenes is revealed to our clients to reassure them that their creation is our priority. Often our clients tell us that our attention to detail, great customer service and amazing flavors are what set us apart from other bakeries. The creation phase is where the design comes to life in sugar.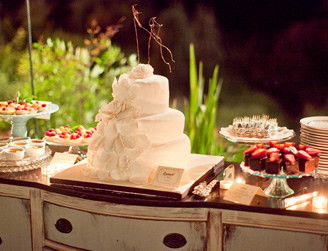 DELIVERY
The day has come for your cake or sugar centerpiece to be delivered. Rest assured that your cake is being delivered by one of our pastry chefs and setup perfectly at your chosen venue. Before we leave, we make sure to take a picture of the final and send to our customers as well as leave instructions for serving the cake to get the maximum number of servings as it was designed.